Cromer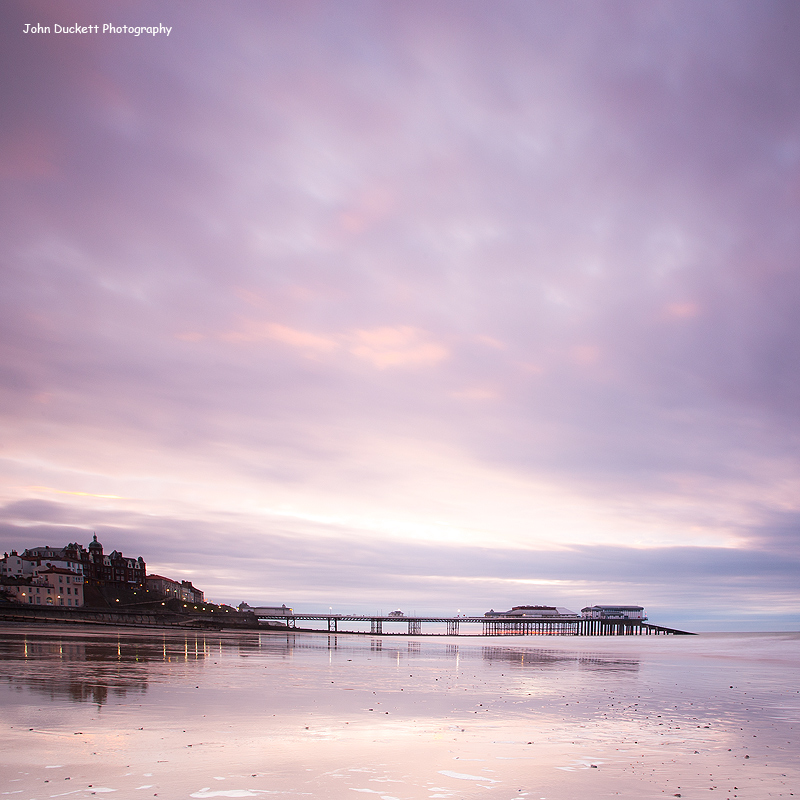 Taken at dusk the wonderfully pastel colours in the sky meant at long last I was taking a photograph at Cromer which finally relayed the scale of that Norfolk sky.

For me dusk is the perfect time for landscape photography at Cromer... The lights are on on the pier and in the town which reflect beautifully in the wet sand.
Cromer Norfolk Coast - Every time I venture onto the sandy beach at the Norfolk seaside town of Cromer to photograph the pier I'm struck by the enormous Norfolk sky. Problem is ever time I then get distracted by the wonderful opportunity the water movement of the waves gives as foreground interest. Every time bar this it is.